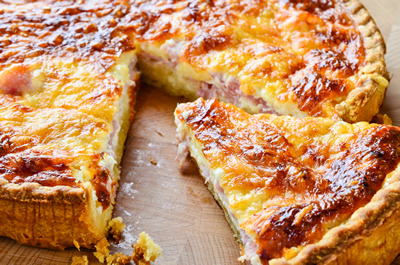 Our french bread and pastries are authentic and freshly baked. Baked by expatriates who have brought successful French artisan bread, pastry and restaurant taste and experience to Los Angeles.
We are open every Sunday from 9am to 2pm at the West LA Farmer's Market located at 1645 Corinth Ave., West Los Angeles, CA 90025.
Our line of breads/pastries include:
Croissants
Sweet Rolls
Sweet Sticks
Danishes
Tarts
Muffins
Bagels
Egg Bread
Honey Wheat
Baguette
French Roll
Diner Roll
Buns
French Levain
---
In addition to our delicious french bread and pastries the West LA Farmer's Market is also home to a number of other great shops including fresh and delicious fruits and vegetables, "Live" entertainment and fun for kids.